Wow, I've been a delinquent blogger, haven't I? Sorry for the absence. To make it up to you, here are some photos of all the Christmas prezzies I knit this year:
A cabled scarf for my dad using Karabella Aurora 8 in a manly gray colour (shade 26 I think, my camera makes it look sorta brown here). Pattern courtesy of Yarn-A-Go-Go.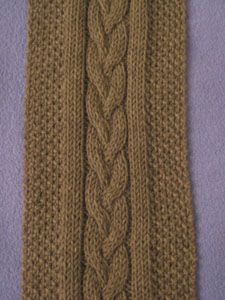 A mistake rib scarf for my mom using Manos del Uruguay colour 106 (I had to search many a LYS to find it).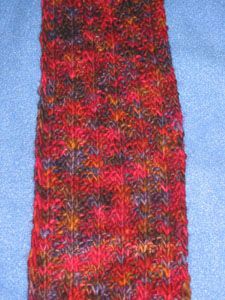 A cabled scarf for my sister using Debbie Bliss Alpaca Silk (which I bought ages ago). Pattern is Vintage Velvet from Scarf Style. I think this one was my favourite. Maybe I'll have to make another one for myself sometime!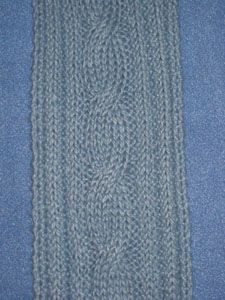 A farrow rib scarf for Jason using Morehouse Merino 3-strand, colour Brown Heather.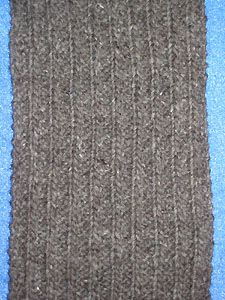 And lastly, toe-up socks for my godmother using Fleece Artist Merino. I didn't want to give these away.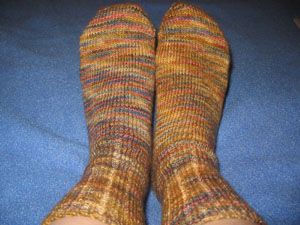 As for knitting resolutions this year, who knows? Maybe I should resolve to actually finish a sweater sometime soon (the sweater class puts some pressure on me, but I still hate finishing). Or maybe I should resolve to knit through some of my sock yarn before buying more. Or maybe we should actually enforce a yarn budget this year. We are still thinking about it. =)